Investor Update - August 2018 - 6 Days Left
Fundraising Update: Our Wefunder crowdfunding is closing in 6 days. If you haven't participated in our second round, we sure welcome you to do so. We recently had a couple of very positive mentions by equity crowdfunding analysts.
Kings Crowd: WhiteClouds was selected as a Kings Crowd Top Deal (reserved for the top 10% of all deals they analyze across 41 FINRA registered platforms including Wefunder): https://kingscrowd.com/a/121/top-deal-the-first-3d-saas-provider. Last month, Chris Lustrino from Kings Crowd did a feature story on us. Kings Crowd is the leading independent equity crowdfunding ratings service that brings together technology and industry experts to provide in-depth analytics, research and ratings of startups raising from retail investors.
Early Investing: Adam Sharp mentioned us in their online investor issue a few months before our campaign went live (See item 5): https://earlyinvesting.com/fsi-issues/first-stage-investor-issue-no-19/. WhiteClouds is part of Early Investing's portfolio of startup investments. Early Investing's mission is to help its readers find the most promising investment opportunities outside the stock market focusing on in private startups and cryptocurrencies.

August Results: August was our all-time high in revenue. We finished up with $421K in revenue, EBITDA of $29K, and a gross margin of 68%. Some of our new customers in August included Boeing, Micron, Chipotle, Discover, ServiceNow and SalesForce. Our University customers also grew in August with the following new customers: Loyola Marymount, George Mason University, University of Fairbanks, University of Tyler Texas, Stanford, Illinois State University, Hickory, Decatur, Bowling Green, and University of the Pacific.
Cool and Unique Orders:
Mr. Wonderful speaking at a Canadian Cannabis conference - WhiteClouds produced the letters and Cannabis logo.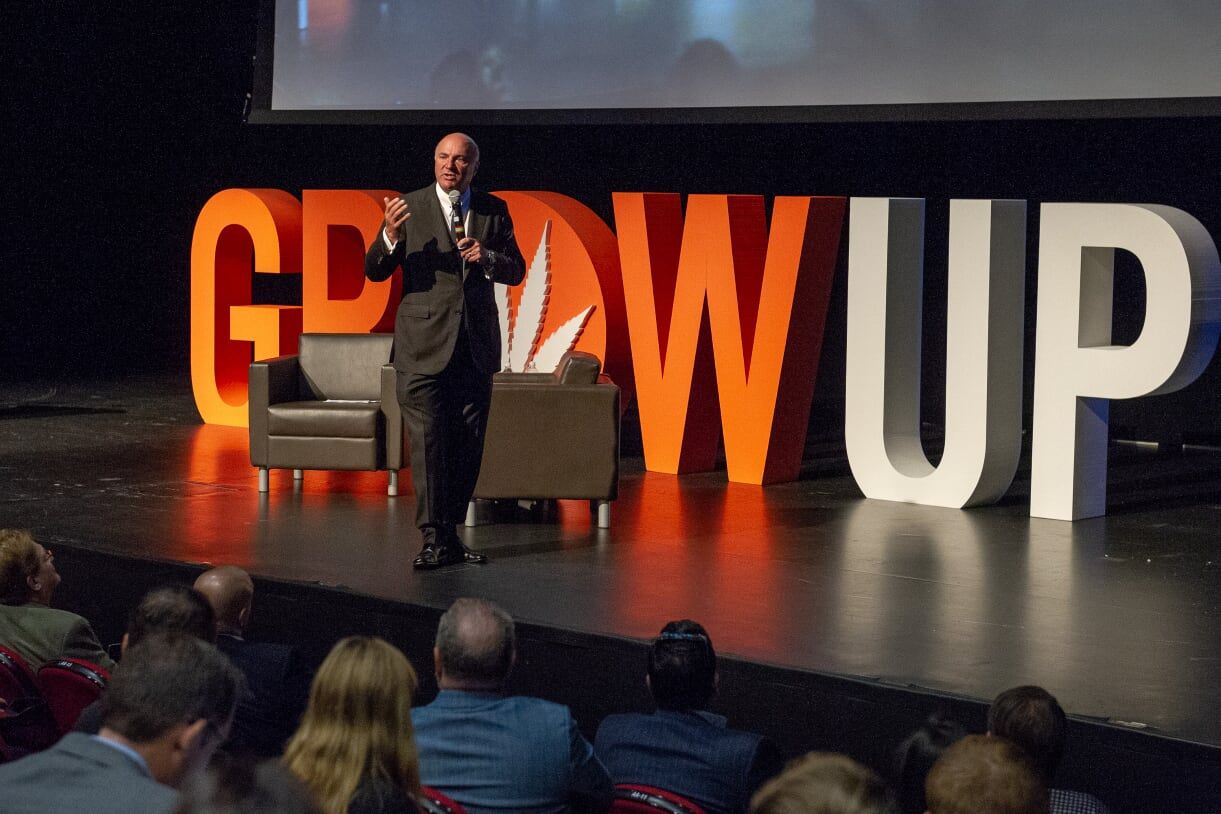 WhiteClouds produced a number of 3D printed objects for the SalesForce DreamForce Conference. This is a 3 foot tall Owl.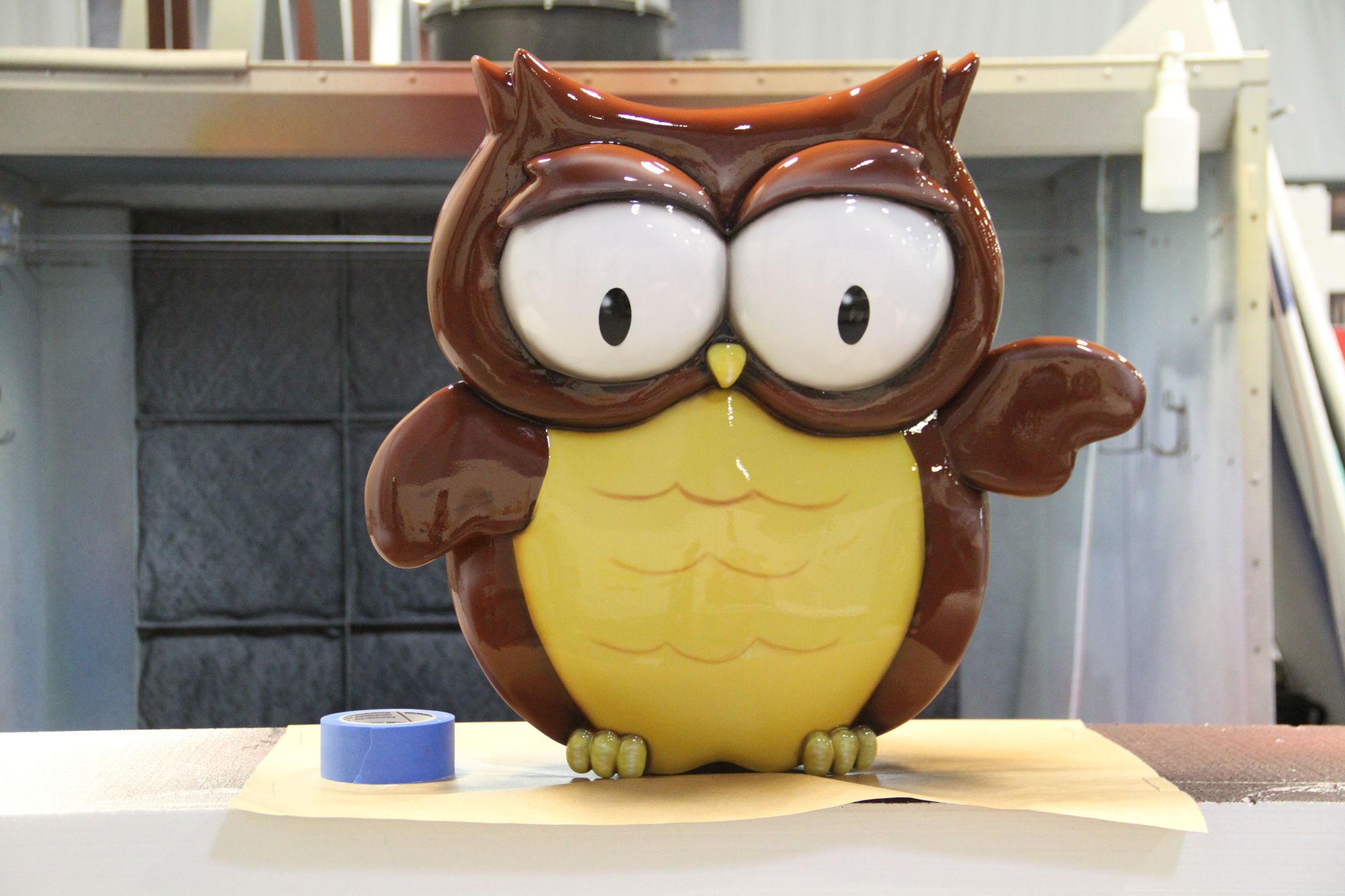 WhiteClouds 3D printed this Architectural Sales Model.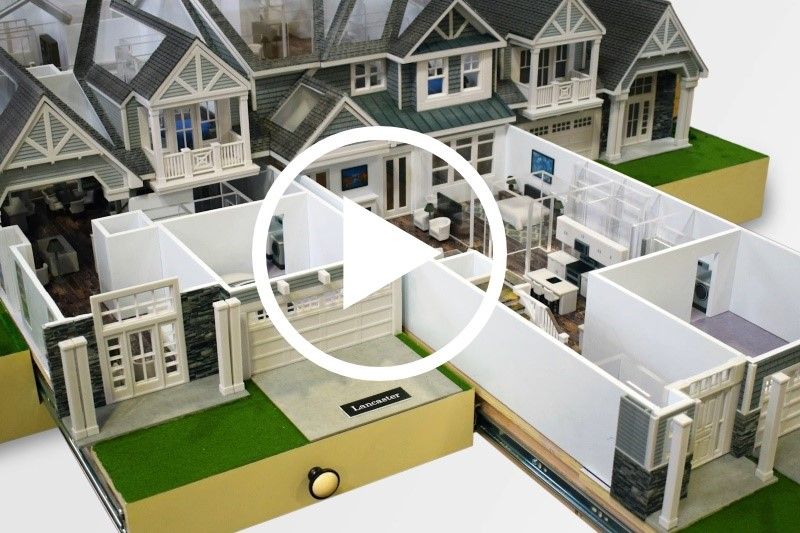 I