Less than 12 hours left!
Happy Halloween!
Our WeFunder campaign has only 12 hours left. This is the final day to invest in Teak Tea, Inc. If you have been waiting to pull the trigger, now is the time to invest.
Our display just came in this morning, we've put it together and wanted to show you : )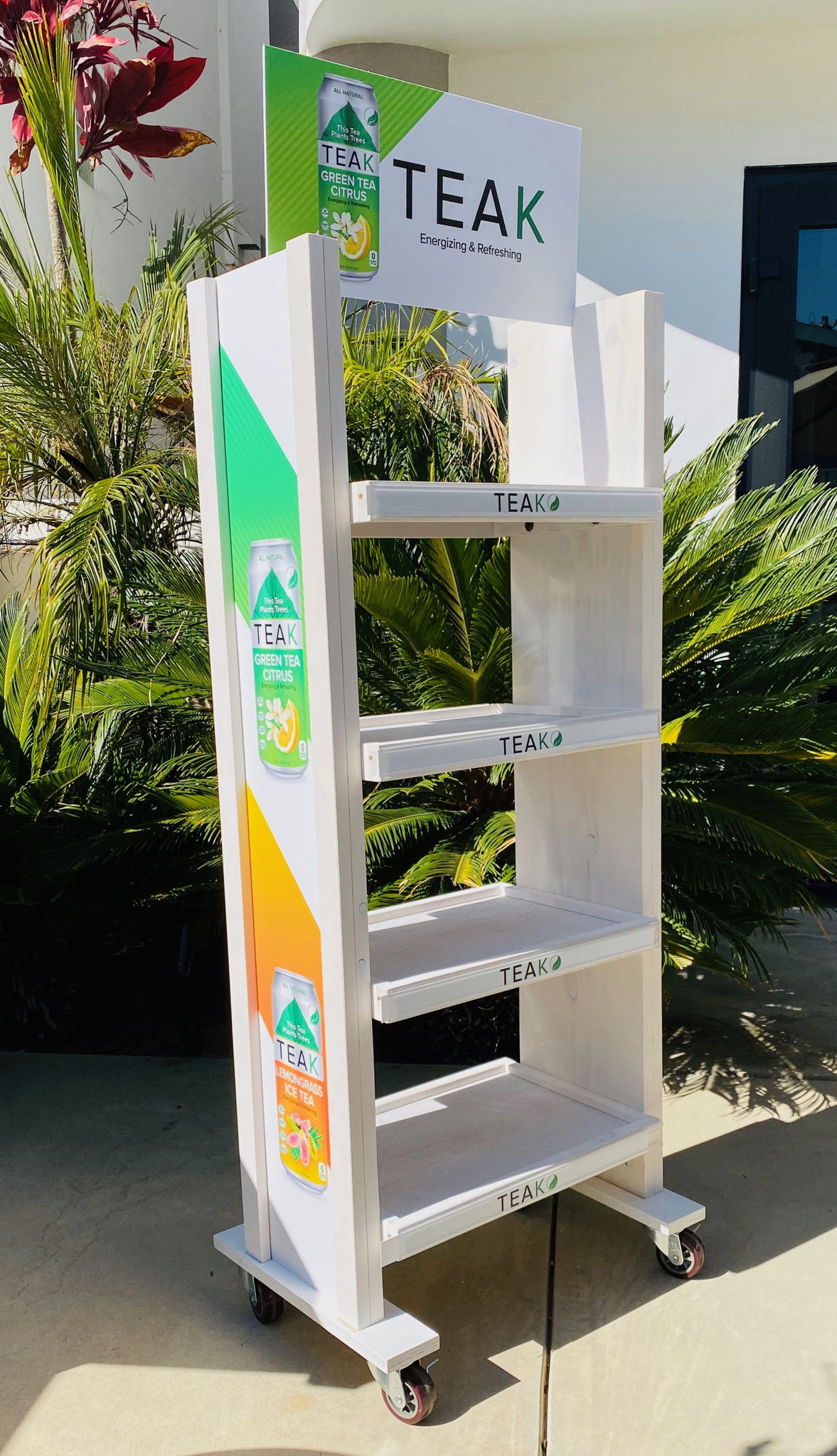 Have a wonderful weekend, and thank you all for getting our campaign over $250,000. That is a major milestone and we have you to thank!