Final hours. Last chance to invest. 19th of April.
I want to thank you all who joined us as an investor. Our community of those who believe in the future of Hi-Res music is growing.
We live and breathe music. You are not only investing in VOX the brand, but into the team, the platform, and the intellectual property which makes it all work.
Don't wait – this is the
LAST CHANCE to invest in VOX
!
The Right Time is Right Now!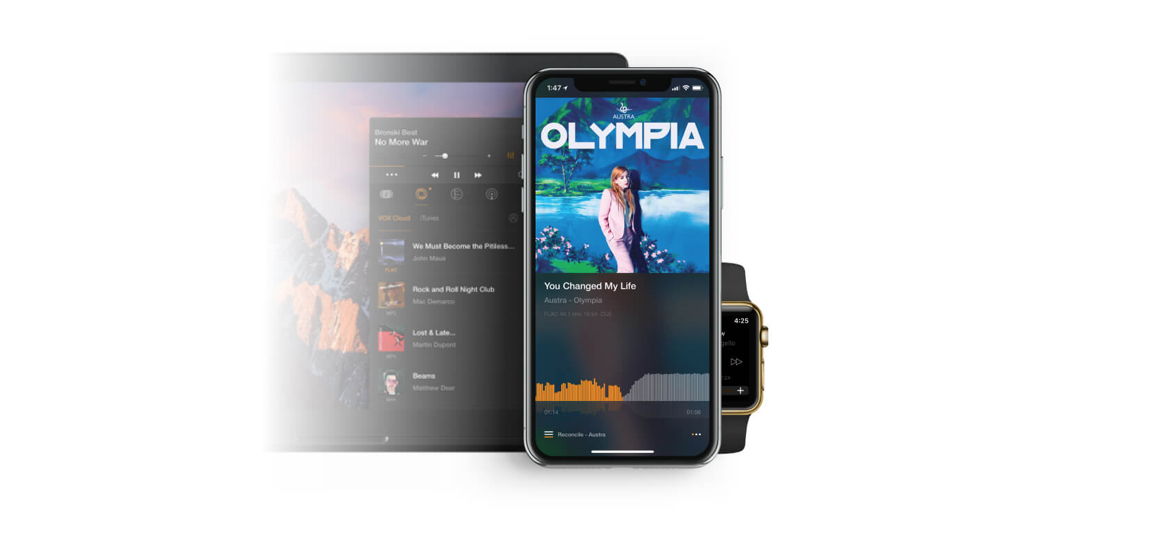 Thank you for your patience and your trust in VOX!