The Million Dollar Challenge
If the funding campaign reaches $1 million by our Sept 15th, 2018, 11PM EDT close date EVERY INVESTOR in this round regardless of their investment level will have a chance to win a pair of artisan-made Re-curved Bourbon Barrel Rocking Chair. (a $1590 retail value)

They Call Us Heretics
Whiskey traditionalists (some, not all) think that what we do is heresy. In a way, they're right. We approach this very differently. A technology and innovation company disguised as a "whiskey" company. We don't care how old a whiskey is and certainly don't have a story about our great, great grandfather's bourbon recipe (believable or not). We're changing a long-stagnant space, making it better, faster and smarter.

Our Process
We've been told that good whiskey takes time, that we shouldn't change the status quo, that technology can't possibly improve on a process that has stayed the same for generation after generation. We disagree.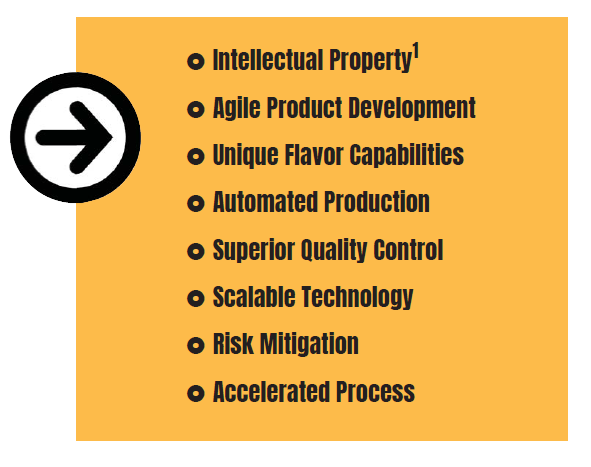 With traditional processes, whiskey is continually absorbed into and subsequently released from the pores of an oak barrel. This subtracts undesirable flavors and adds more of the desirable ones. It's a passive process that can take years. Daily temperature and humidity changes impact internal barrel pressure and keep the fluids moving through the pores. You'll notice that Scotch is typically aged for a longer time than American whiskies. Temperatures, on average, are milder in Scotland and daily differentials are smaller, which account for a less active and therefore slower process. At Cleveland Whiskey, we dramatically accelerate the cycles of temperature and pressure change associated with the aging of whiskey. Increasing surface area as well as the frequency and range of pressure differentials, all within a controlled and oxygenated environment radically changes the status quo, shifts dependence from passive barrel aging to an active, flavor-focused process which facilitates the development of unique, interesting and award-winning whiskies.

1 Intellectual Property associated with Cleveland Whiskey production technology is protected through a series of thoroughly documented and carefully guarded trade secrets. The company holds United States Patent 8,889,206 and in March of 2018, the company submitted U.S. Patent Application No. 15/925,188.
24
Gold, Double Gold, or Best in Class medals
275,451
Bottled shipped around the globe
$1,528,903
Total revenues in 2017
59%
Gross margins in 2017
Mass Customization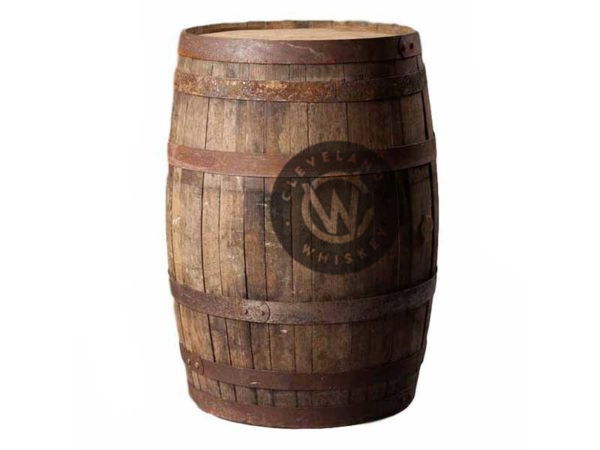 What if we could deliver truly custom whiskeys with their own unique aroma and flavor? What if we could do it for a single bar, a restaurant or a retail liquor store? What if we could do this for a small group of friends, a family reunion or a rotary club? And what if we could keep the unit costs at a level consistent with mass production?

That's what we do with our "Uncommon Barrel Program". With our unique technology-enabled finishing process, a full range of woods to provide transformative flavors and blending process that brings our customers into the process, we can deliver short runs of whiskeys customized to the specific tastes and needs of the customer. We can also do it at prices consistent with premium mass produced and mass marketed mainstream spirits.
Infinite Possibilities. Whiskey Without Limits.